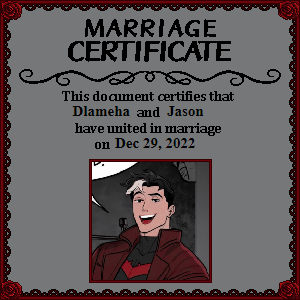 Jason Peter Todd was the second Robin to the superhero, Batman. That's until a poll in 1988 was conducted and he was killed off by the Joker. It wasn't until nearly two decades later Jason was resurrected back into the DC universe. There are two ways Jason comes back, either by the Lazarus pit or when Superboy punches the universe. When he does come back, Jason reclaims the Red Hood name, previously the Joker's, and becomes the antithesis to the Batman. He believes that he's the hero Gotham deserves since Bruce's tatics are clearly not working.



I was introduced to Jason via my cousin Sebastian. Who throughly infected me with brain worms for him. Truthfully, I've always really disliked DC comics- growing up with Marvel, DC was so harsh and cruel in comparison and I felt like I never understood how a lot of the heros opperated. Which makes a lot of sense the character I like actively challenges that. Jason is such a wonderful character and honestly means a whole lot to me already. He deals with a lot of complex themes for his universe and has very difficult emotions regarding his relationship with Bruce, what it means to be a hero, and even with the idea of his own life after being brought back. He has a lot of depth to him and I can't help adoring him. This is a shrine dedicated to him and my adventures in reading and collecting! I'm actively collecting merch, comics and self ship art of him! Please enjoy my shrine to my beloved Jason! ❤︎






Comics I own! I collect any cover featuring Jason / Red Hood! ❤︎

Red Hood Trade Books I own!
Note: I don't like new 52. My love for Jason outweights my hate for the series though.

My Shrine & Ita Bag!


Last Updated: 1.24.23

Self Ship Art!


artists:
anotherfishguy
Reading List

✟ Nightwing: Brothers in Blood - issues #118-122 (2007)
✟ Battle for the Cowl (2009)
✟ Red Hood: The Lost Days (2010)
✟ Li'l Gotham #2, #10, #12, #17, #20, #21, #24 (2012-2013)
✟ Red Hood Arsenal (2015)
✟ Arkham Knight: Genesis (2015)
✟ Batman #16, #33 (2017)
✟ Nightwing #15 (2017)

Note: I'm referencing this
carrd
and my cousin Seb's knowledge on what to read! Please shoot me recs!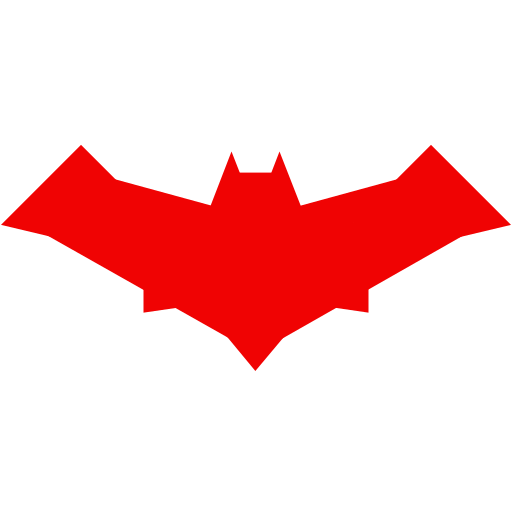 Completed

✟ Under the Red Hood (2005)
✟ Red Hood and the Outlaws (2011-2015)
✟ Red Hood and the Outlaws (Rebirth)(2016-2018)
✟ Red Hood: Outlaw (2018-2021)
✟ Task Force Z (2021)
✟ Robins (2022)
✟ Batman: Wayne Family Adventures (2021) (ongoing)
✟ Red Hood: Outlaws (2022) (ongoing)